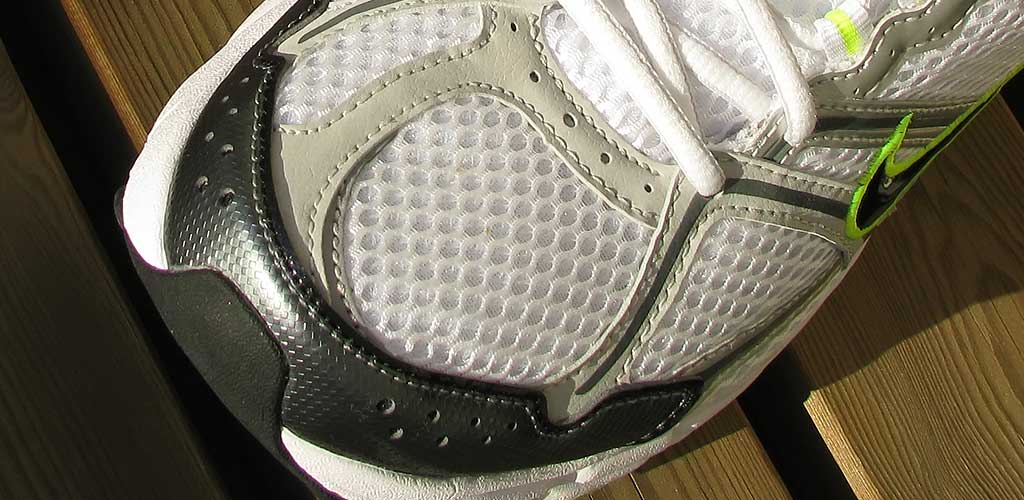 Sneakers Street
Fa Yuen Street
Copyright
All copyright 2012 sneakers-street.hk except for Creative Commons licensed images as per credits.
Sneakers Street
Hong Kong
Nowhere in Hong Kong is more famous than Sneakers Street for Sports Shoes. Check out the latest brands and styles from Nike, Converse and so on. Check out Walker Shop, Dahood, Toronto Sport and of course any kind of running or basketball shoe.
From dressy choices like Converse Wedge, or sequined trainers, through to high end Jordan shoes. There are also options here for cheap running shoes, but all brands are entirely genuine, unlike some fashion goods there are no "fakes" in Fa Yuen street when it comes to Sneakers.
Brands available include Nike, Converse, Adidas, Reebok, New Balance, Puma, K-Swiss, Merrell, Timberland and Sketchers.